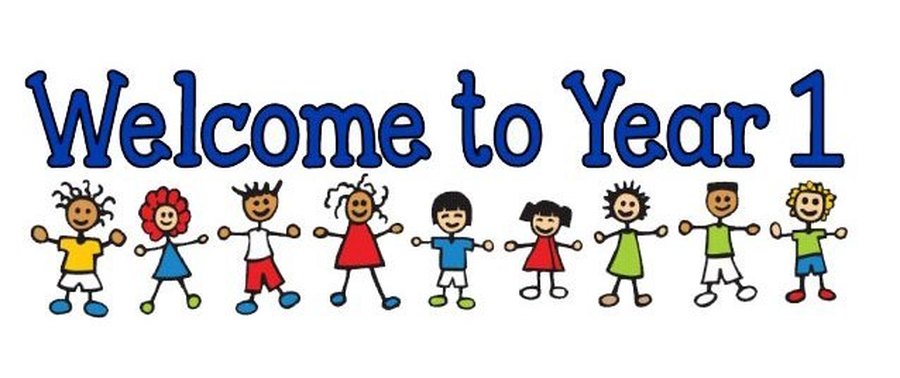 Scroll down to keep up to date with all the exciting things we are learning.
We are using this book in our Summer term learning challenge skills. We are exploring the UK in our Geography and English lessons as we ask where did and does the Naughty Bus go?

English

We are using our core texts to support the following reading and writing opportunities this term:

Letters.

Diaries.

Adventure Stories.

Lyrics and pictures.

Poems.

Instructions.

Reports and investigations in Science.

Our Science fortnight units this term are 'Plants' and 'Seasonal Changes'. We will link our learning to a Geography focus on exploring the local area using maps. We will be attending Songfest and our trip is also focusing on Music with a visit to Liverpool's Philharmonic Hall for the Mermaid concert. We will investigate how music is created, produced and communicated.

Each week five children publish their writing on the Pobble website. Click on this picture to follow the link and read work by our Year 1 published authors.

Where does and did the Naughty Bus go?
Maths

We are learning about PLACE VALUE to one hundred, counting forwards and backwards. Counting multiples of 2, 5 and 10 is a focus as we spend lots of time representing numbers using objects and pictures.

For number we introduce MULTIPLICATION< DIVISION and FRACTIONS. We will use groups and make arrays.

For MEASUREMENT we learn about money and time.

We continue to develop MATHEMATICAL REASONING skills using 'alike and different', 'Spot the difference', 'find the mistake', 'what comes next', 'missing numbers'' 'missing symbols', and fact families problems.

Our PROBLEM SOLVING skills are taught using real life objects. Weekly investigations help us develop the vocabulary we need to explain our understanding.

In the Summer Term we are focusing on using real objects, cubes, counters, diennes, number lines, whole part models, bar models,frames and Numicon.
Want help with your homework? Follow this link by clicking on the picture.
For personalised updates about Year 1 this year, please visit your child's SeeSaw page.
If you haven't made an account yet, see your child's class teacher for more information.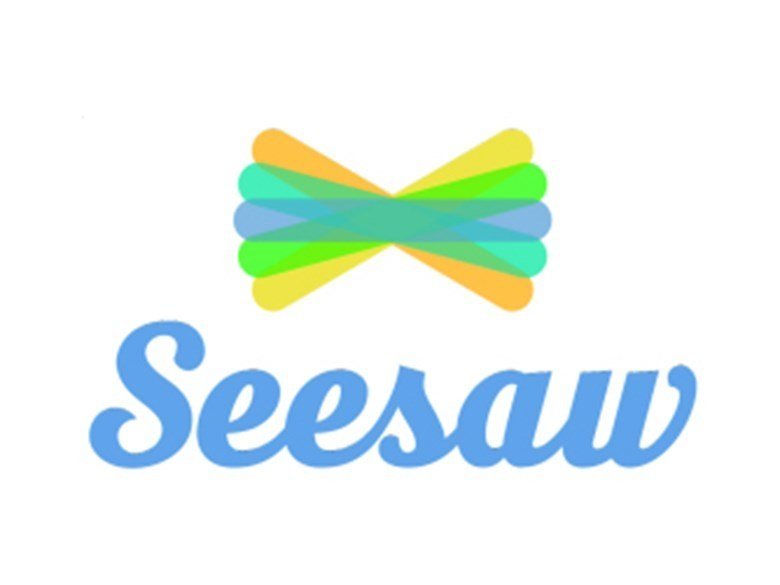 Art Weeks
Spring 2 Challenge Skills Learning
Spring 1 Challenge Skills Learning
Autumn 2 Challenge Skills Learning
Autumn 1 Challenge Skills Learning