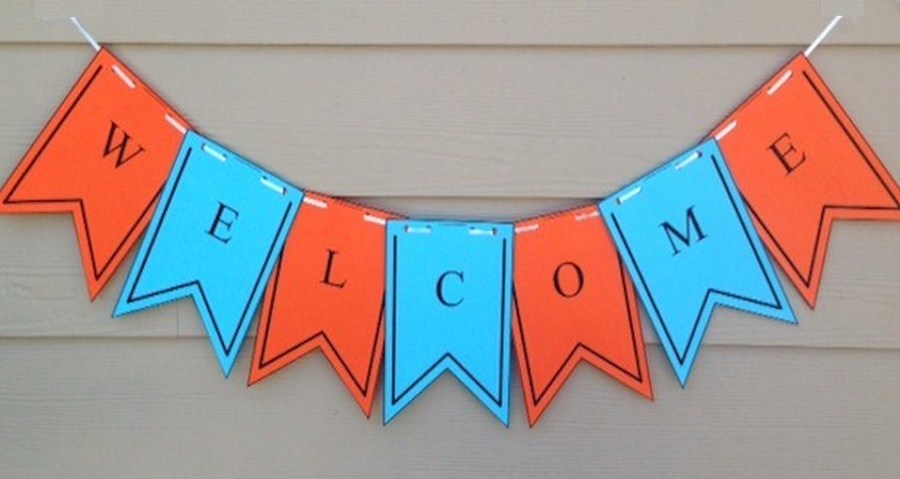 Summer 1 Homework Activities
Year 6 - Class of 2019
Please feel free to leave Year 6 a message wishing them all the luck for next week.
Hello Year 6,
I am currently sat at home once again feeling quite blessed to have an amazing class and a wonderful set of children. I honestly mean it when I say that coming to work and teaching you all is an absolute pleasure. I love what I do because you guys, every single one of you, are amazing in every way. I only hope that whilst I sit here and write this, you are all enjoying a well-deserved break.
This year has once again gone by so quick and whilst I know it's not over, I find myself feeling quite emotional thinking about how far each and every one of you has come. You have all been on your own journey and WOW what a journey that has been. You have amazed me; your dedication, commitment and enthusiasm is just wonderful. Never before have I let a Y6 class decide whether to come to school at 8am or not. To see at least sixteen of you every morning is just wonderful. A big thank you to Mrs Watson for meeting you at 8am every morning.
Everyday I tell you how proud I am of you and I mean that from the bottom of my heart. I am proud; proud to be your teacher. 'Thank you' Y6 for being superstars; 'thank you' for making me smile; 'thank you' for constantly challenging me; 'thank you' for pushing yourselves to the limit and 'thank you' for being you!
Over the last couple of years we have always left words of encouragement and this year I want to do it again. You mean a lot to everyone and you should know how much.
Please feel free to leave a message and show your support to this wonderful set of Y6 children!
Year 6 in the words of Tina Turner - "You're simply the best, better than all the rest!"
See you all on Monday,
Lots of love, Mrs Hodkinson xx
All you need to do is believe...
KathrynH on: All you need to do is believe...
Believe in yourself because you are amazing!
---
In Year 6, this is what we believe...
I believe I can learn.
I know that the harder I work, the more I will learn.
I am tenacious and will reach my goals.
I will make mistakes and learn from them.
I have unlimited potential.
I will never give up.
We can be anything that we want to be!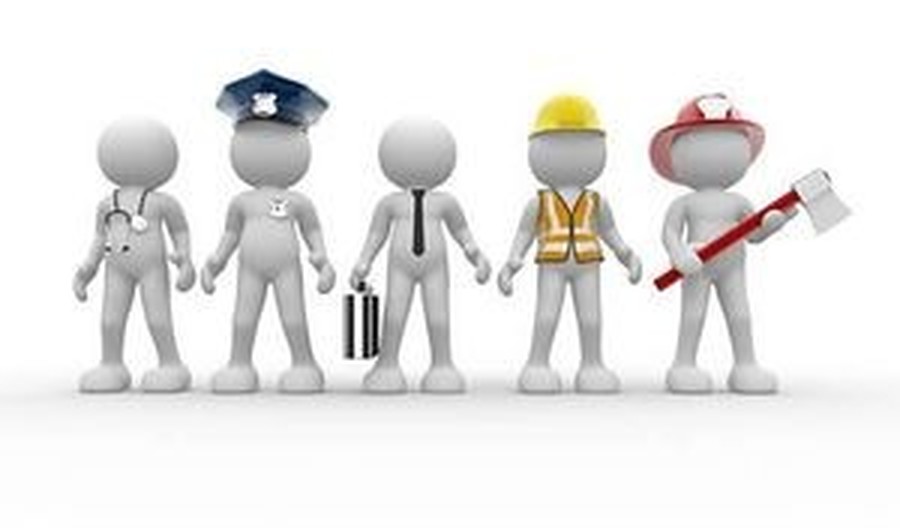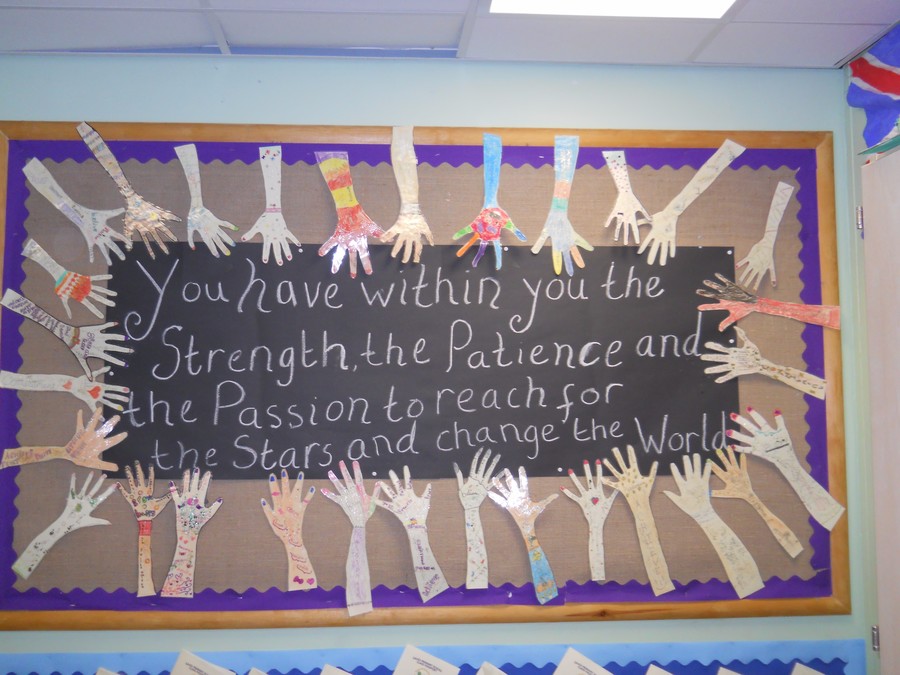 For personalised updates about Year 6 this year, please visit your child's SeeSaw page.
If you haven't made an account yet, see your child's class teacher for more information.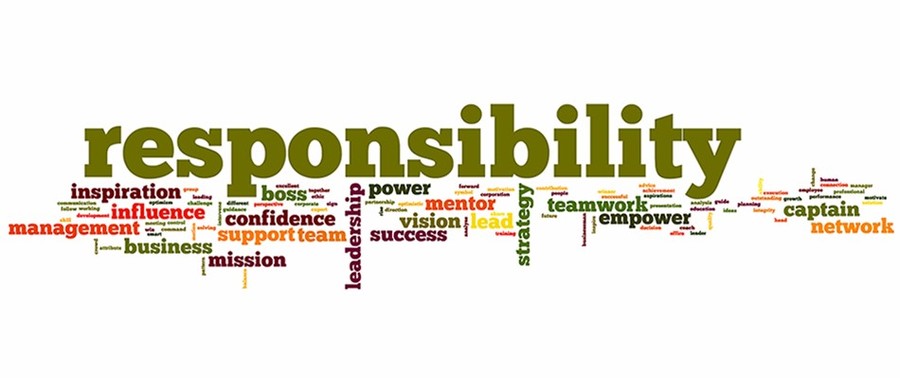 Head Boy - Sam Williams
Head Girl - Sophie Hughes
This term we are reading...
Wonder
by R.J. Palacio
..........................................................