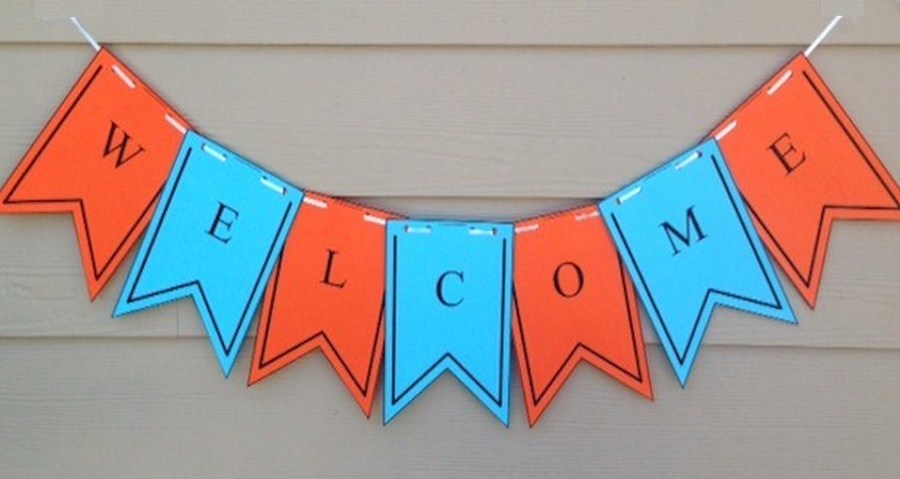 In Year 6, this is what we believe...
I believe I can learn.
I know that the harder I work, the more I will learn.
I am tenacious and will reach my goals.
I will make mistakes and learn from them.
I have unlimited potential.
I will never give up.
We can be anything that we want to be!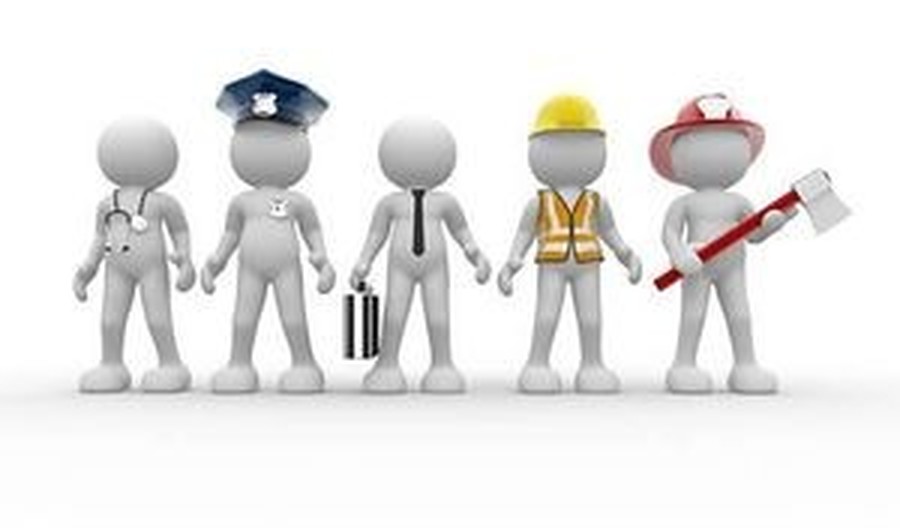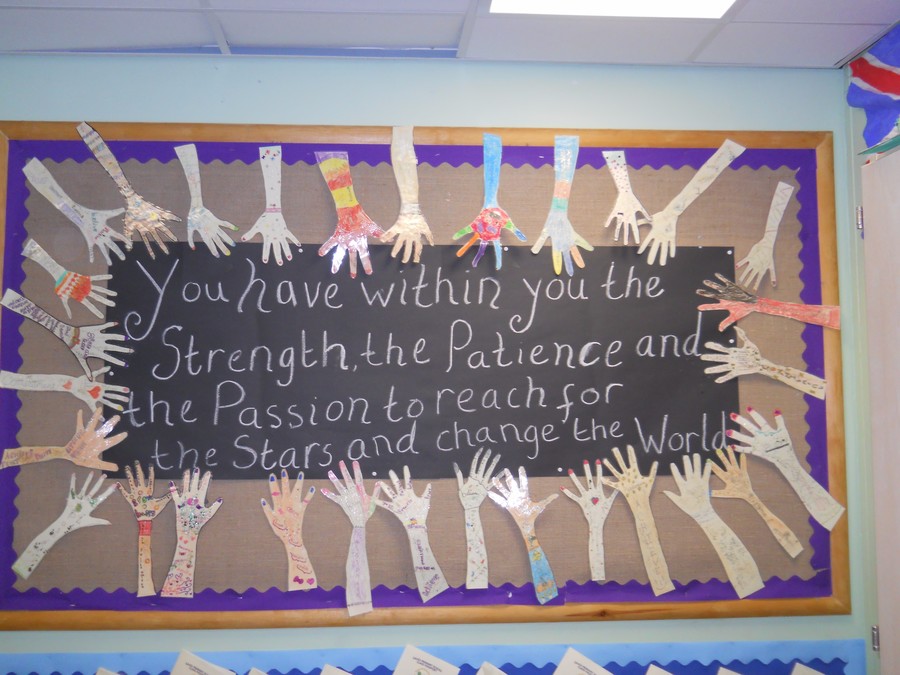 Hello Year 6,
I am currently sat at home feeling quite blessed to have such a wonderful and enthusiastic class. I only hope that whilst I sit here and write this, you are all enjoying a well-deserved break.
This year has gone by so quick and whilst I know it's not over, I find myself feeling quite emotional as I reflect on what we have achieved in such a short space of time!
Since September you have all worked so hard and you work hard because you want to achieve. Everyday I tell you how proud I am of you and I mean that from the bottom of my heart. I am proud; proud to be the teacher of an aspiring and talented group of children.
Your dedication and commitment is inspiring and I need only to say two words - 'Thank you!'
'Thank you' for making my job so enjoyable; 'thank you' for working as hard as you can; 'thank you' for showing your appreciation and taking on board everything that I say or ask of you; 'thank you' for making me laugh and smile and most of all 'thank you' for just being you!
I wanted to do something a little different this year and I am hoping you will all join in. I am going to open a blog so that we can leave words of encouragement for each other this weekend. I also want you to see just how much you mean to every member of staff in our school and to all the parents too.
Please feel free to leave a message and show your support to this wonderful set of Y6 children!
See you all on Monday,
Lots of love, Mrs Hodkinson xx
Words of encouragement
KathrynH on: Words of encouragement
You can do anything you want.  All you have to do is 'believe'.
---
..........................................................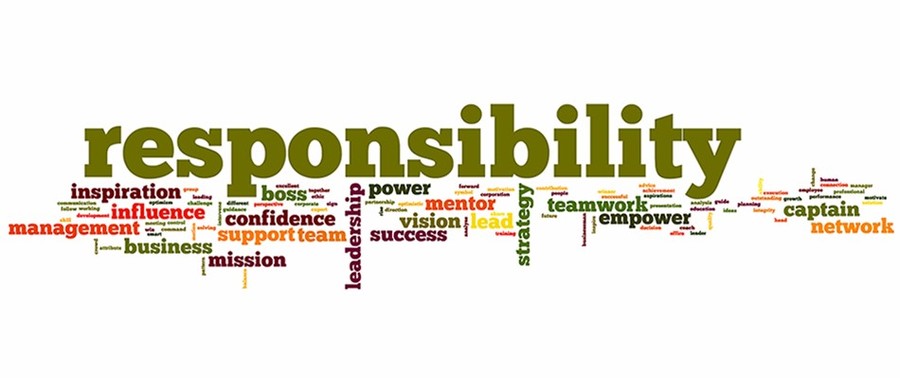 Head Boy - Jacob Sterry Jones
Head Girl - Libby Scaldwell
Please find a copy of our homework for this term. I really hope you enjoy completing it!
This term we are reading...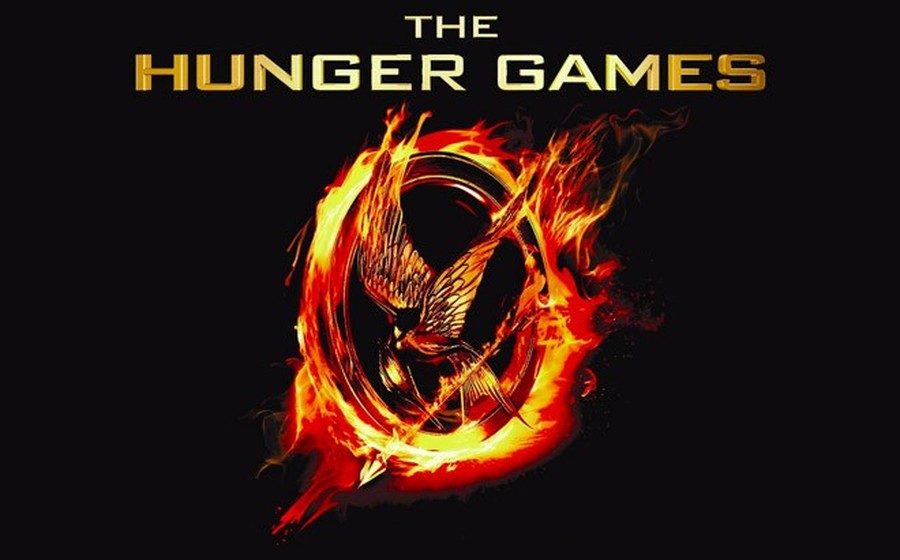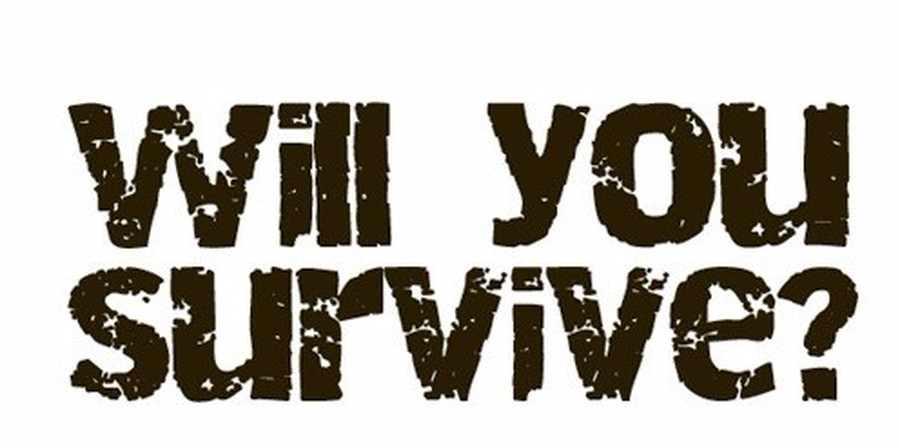 KEEP LOOKING FOR UPDATED INFORMATION AND PICTURES ON OUR JOURNEY TO SURVIVAL.
2017 IS GOING TO BE ADVENTUROUS!

The children have been learning a routine to music from the film 'Pirates of the Caribbean'.
They take on the roles of pirates perfectly! ARRRRR!
LISTEN TO OUR PODCASTS!
Using all of our own work as our inspiration, we have produced some excellent writing.
Click below to listen to some of Year 6's amazing writing about World War One.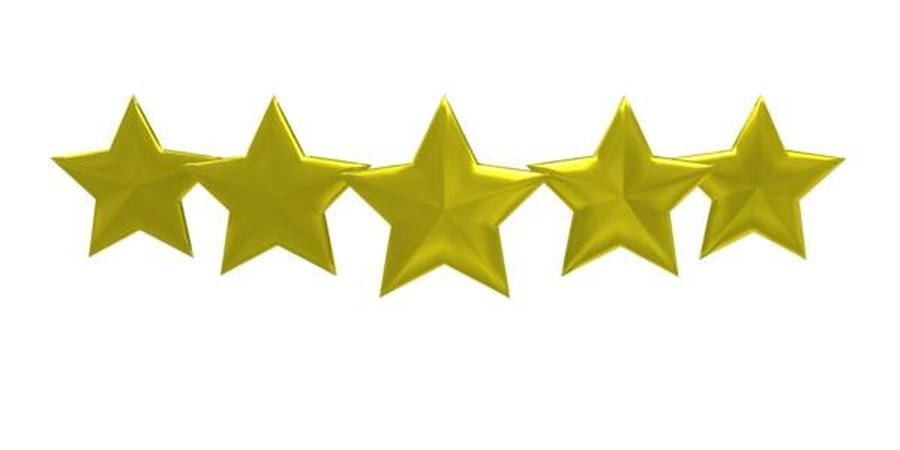 I would like to share a fantastic piece of writing that I am particularly proud of. This piece of writing was written by a very talented young lady who's work ethic is just wonderful. Her attitude and devotion to her work is outstanding. I'm sure we have an author in the making. I just hope that she sends me a signed copy of her first novel!
My star writer for this term is Mia Chauhan. Have a read of her recent work, it is fantastic!
WALT: use punctuation for parenthesis.
Have you ever been on an island where you are stranded and you are all alone? My surroundings, that were fierce, caught my full attention. On the vibrant, scenic island, the wind blew through the trees; there was a gentle breeze rippling through the crystal-blue water. The puffy clouds floated across the sky as graceful as an angel. The golden, smooth sand washed away into the ocean. My heart raced when I heard noises. Shall I explore more of this island? Some may think that islands are loud and piercing; others think that they're serene and calm. The island - which stood in the middle of nowhere - was fractional and peaceful. I heard something - what was that? Was it a strange creature...?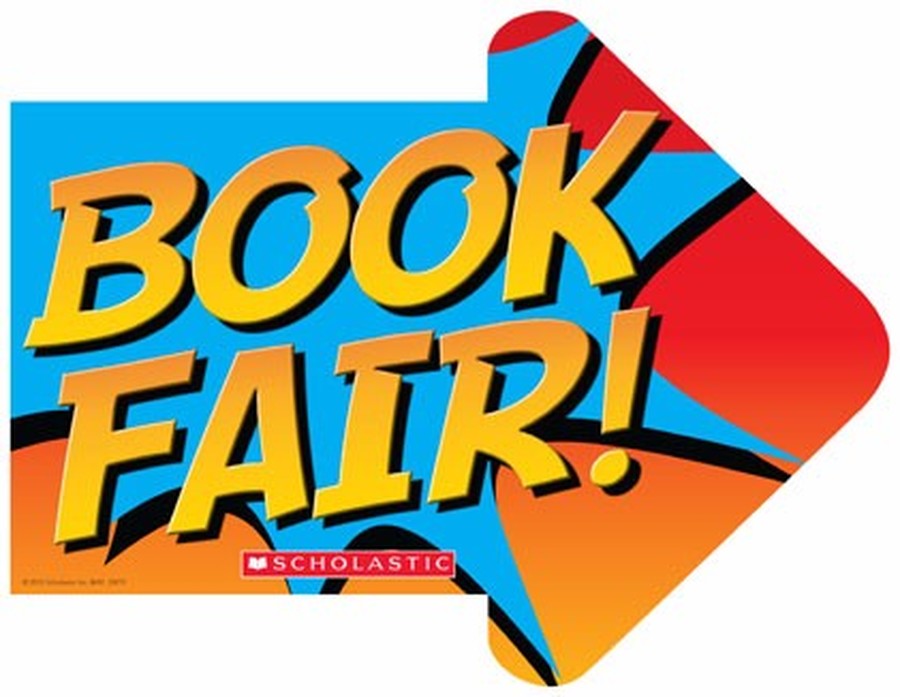 Year 6 have enjoyed looking at all the books at this years Book Fair. I wonder which ones they will buy?
On Monday 23rd January we had two visitors from the NSPCC. They worked with us and talked to us about how the worries we hold in our sack can affect our daily life both at home and in school. They encouraged us to talk to a trusted adult in school.
Remember, you have trusted adults within our school at your fingertips and if you are worried you must talk to us.
We are here for you!
Alternatively, call...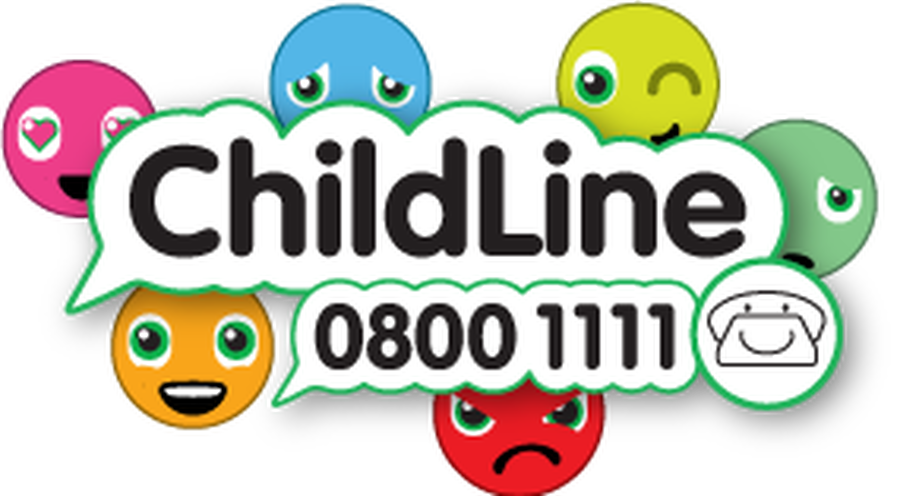 Young Carers Day
Last week we dressed up as a someone we aspire to be when we grow up. Some of us were teachers; others were footballers. We even had a librarian and a professional biker. WOW! This was all in aid of creating an awareness around Young Carers and the roles and responsibilities in which they play every day.
Don't we look great!
Comments (4)
Show Comments
Ellis Smith
(less than a year ago)
Did you know that one half of The Sahara Desert receives less than .79 inches of rain each year. The rest of the desert only receives 3.9 inches per year.
James Hackers
(less than a year ago)
This is about 'The Hunger Games'. I wonder who does katniss evirdeen/peeta mellark kill first and how do they survive? Once we read the rest of the 'The Hunger Games' book, I will answer this question. Also one last things, I LOVE THE OUTFITS, from the Young Carers Day.
DanT
(less than a year ago)
Hello can u hear me? i don't know how to do this thing.
Daniel
(less than a year ago)
hi Mrs Hodkinson