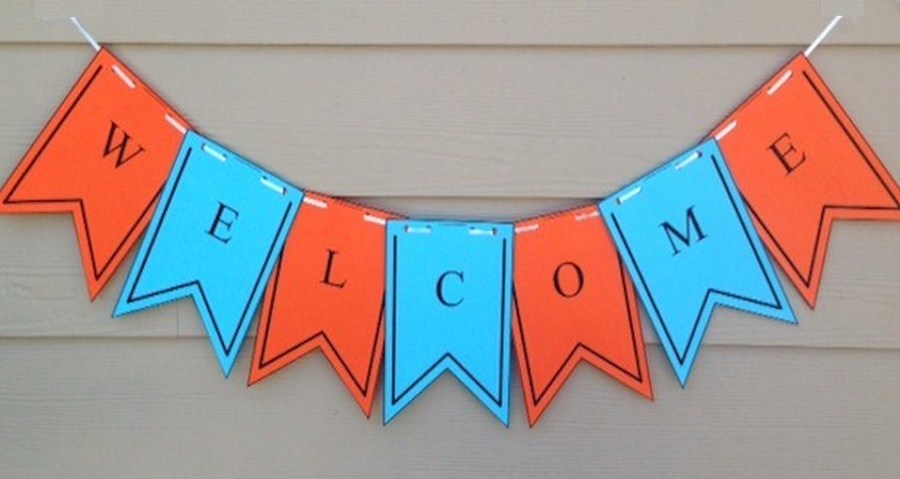 Summer 1 Homework Activities
Hello Everyone,
So Wednesday day evening is not only our performance night but also the night when England will take on Croatia. This is amazing and I am sure everyone is behind our team. I have been chatting with Mrs Kearney and wondered what your thoughts are. We have a couple of options...go ahead as planned and start our show at 7pm; make our show earlier with a start time of 5pm or move our last performance to the Thursday evening with a 7pm start. What do you all think guys??
Please leave your preference below.
Thank you,
Mrs Hodkinson
England v's Croatia
KathrynH on: England v's Croatia
Let me know your thoughts.
---
In Year 6, this is what we believe...
I believe I can learn.
I know that the harder I work, the more I will learn.
I am tenacious and will reach my goals.
I will make mistakes and learn from them.
I have unlimited potential.
I will never give up.
We can be anything that we want to be!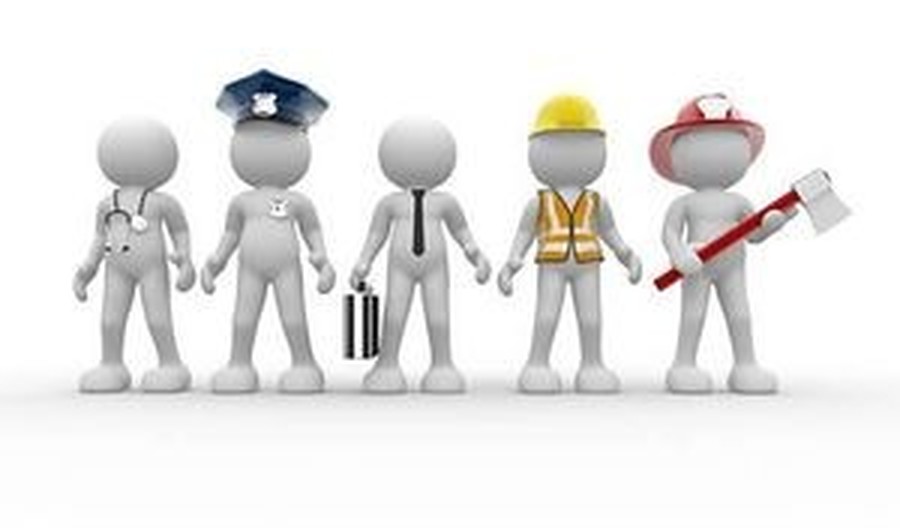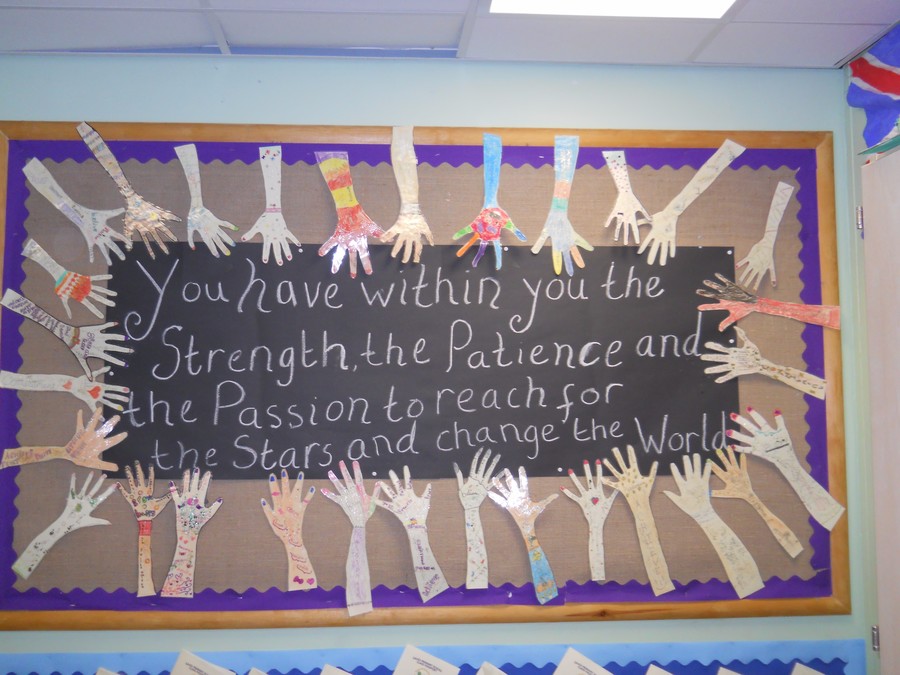 For personalised updates about Year 6 this year, please visit your child's SeeSaw page.
If you haven't made an account yet, see your child's class teacher for more information.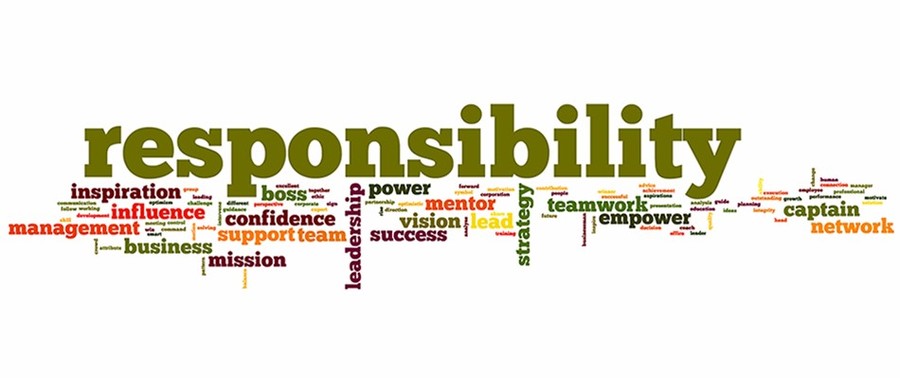 Head Boy - Sam Williams
Head Girl - Sophie Hughes
This term we are reading...
Wonder
by R.J. Palacio
..........................................................