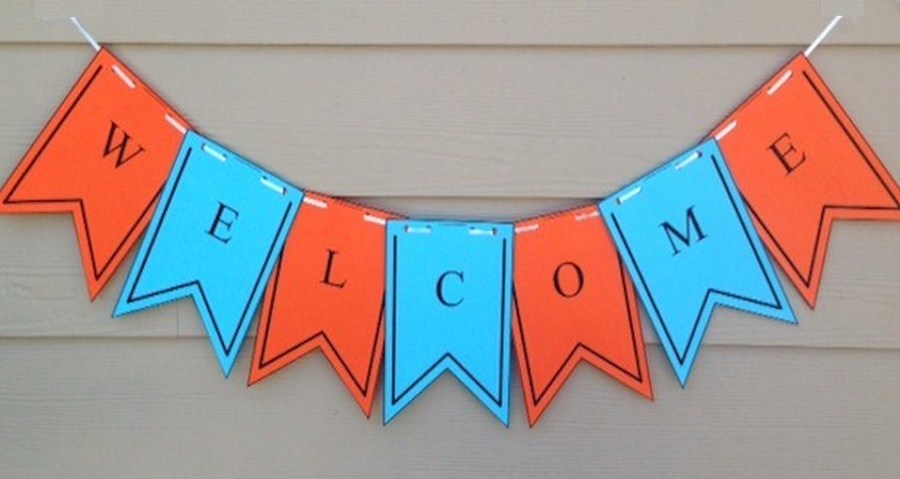 Summer 1 Homework Activities
In Year 6, this is what we believe...
I believe I can learn.
I know that the harder I work, the more I will learn.
I am tenacious and will reach my goals.
I will make mistakes and learn from them.
I have unlimited potential.
I will never give up.
We can be anything that we want to be!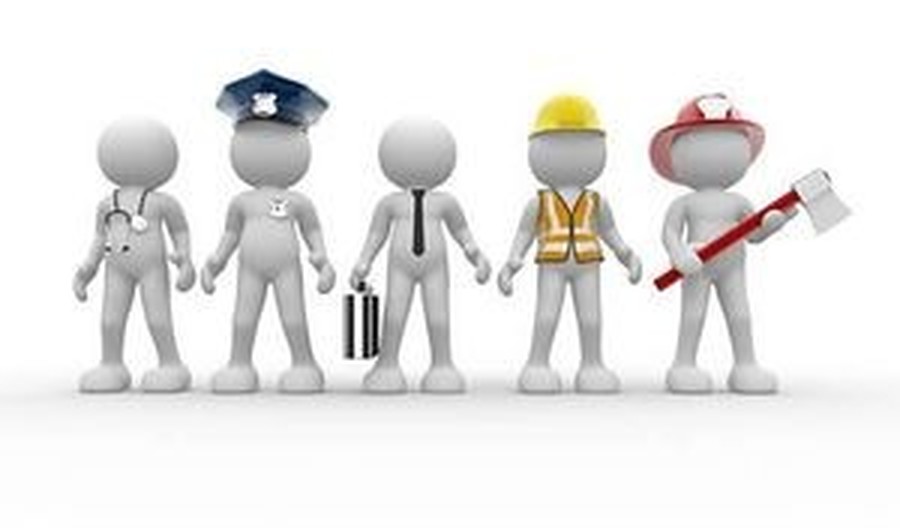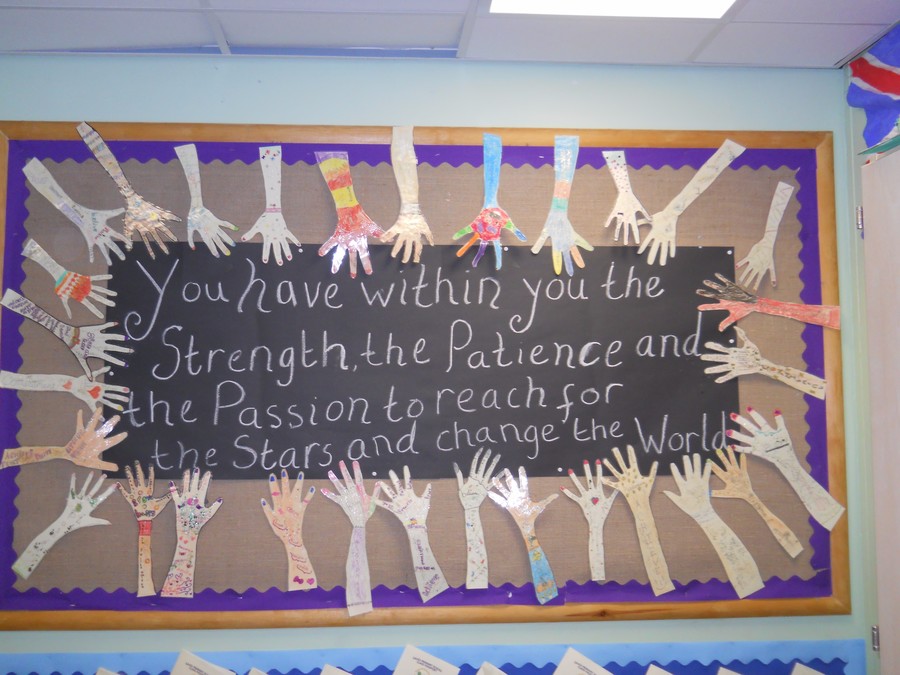 For personalised updates about Year 6 this year, please visit your child's SeeSaw page.
If you haven't made an account yet, see your child's class teacher for more information.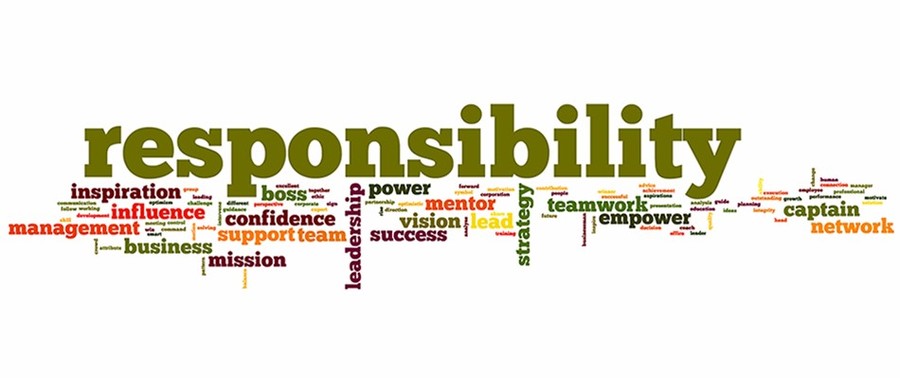 Head Boy - Sam Williams
Head Girl - Sophie Hughes
This term we are reading...
Wonder
by R.J. Palacio
Year 6 - Class of 2018
Below are some of the wonderful messages of support and encouragement that were given to Year 6 ahead of their SATs last year.
Hello Year 6,
I am currently sat at home feeling quite blessed to have such a wonderful and enthusiastic class. I only hope that whilst I sit here and write this, you are all enjoying a well-deserved break.
This year has gone by so quick and whilst I know it's not over, I find myself feeling quite emotional as I reflect on what we have achieved in such a short space of time!
Since September you have all worked so hard and you work hard because you want to achieve. Everyday I tell you how proud I am of you and I mean that from the bottom of my heart. I am proud; proud to be the teacher of an aspiring and talented group of children.
Your dedication and commitment is inspiring and I need only to say two words - 'Thank you!'
'Thank you' for making my job so enjoyable; 'thank you' for working as hard as you can; 'thank you' for showing your appreciation and taking on board everything that I say or ask of you; 'thank you' for making me laugh and smile and most of all 'thank you' for just being you!
I wanted to do something a little different this year and I am hoping you will all join in. I am going to open a blog so that we can leave words of encouragement for each other this weekend. I also want you to see just how much you mean to every member of staff in our school and to all the parents too.
Please feel free to leave a message and show your support to this wonderful set of Y6 children!
See you all on Monday,
Lots of love, Mrs Hodkinson xx
Words of encouragement
KathrynH on: Words of encouragement
You can do anything you want.  All you have to do is 'believe'.
---
..........................................................
Comments (4)
Show Comments
Ellis Smith
(about a year ago)
Did you know that one half of The Sahara Desert receives less than .79 inches of rain each year. The rest of the desert only receives 3.9 inches per year.
James Hackers
(about a year ago)
This is about 'The Hunger Games'. I wonder who does katniss evirdeen/peeta mellark kill first and how do they survive? Once we read the rest of the 'The Hunger Games' book, I will answer this question. Also one last things, I LOVE THE OUTFITS, from the Young Carers Day.
DanT
(about a year ago)
Hello can u hear me? i don't know how to do this thing.
Daniel
(about a year ago)
hi Mrs Hodkinson