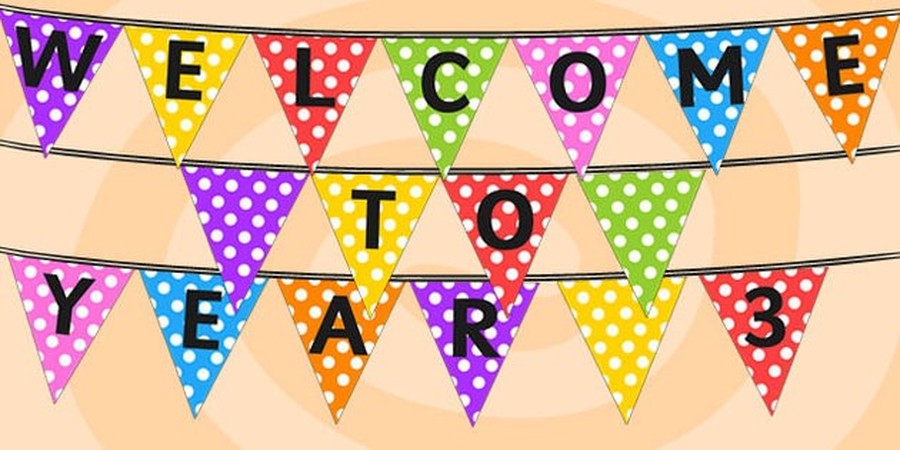 2.2.2017
This week we have had the Book fair visit Eaves. Year 3 were given the opportunity to explore and read some of the books on offer, which they loved!
Below is the Year 3 homework grid for the Spring term 1. Homework is due in by Monday 6th February 2017. We are looking forward to seeing all your creations!
What is Greece famous for?
This term we have started our new topic, 'What is Greece famous for?'.
As part of our launch day we tasted some Greek foods and give our opinion on them. The children really enjoyed trying the different foods.
Launch day- 'What makes the earth angry?'
The children created volcano pictures using collage. They created a background wash using watercolours, and then added different materials. They used tissue paper, crepe paper, wool and pipe cleaners. The children looked at volcano videos and pictures for inspiration.
Launch day- 'What makes the earth angry?'
As part of our launch topic we have learnt about the structure of the Earth. We have found out that the Earth has lots of layers underneath, made up of rock. Some is liquid rock, and some solid. These parts are very hot!
The children used play dough to recreate models of the Earth.
Please see below for a copy of the homework grid for Autumn 2.
All pieces are due in by Monday 19th December 2016.
In Year 3 children are given the chance to become a member of the Junior Leadership Team in school. Children had to apply for the role, then make a speech to their class. Children then voted for the representative. The member will attend meetings and suggest way of improving the school. they then feedback from the meetings to the rest of the rest.
Our representative for this year is ...... Alfie!
As part of our Early Britons topic, Year 3 became archaeologists. We learnt about the important role an archaeologists has and how they help us to find out about the past. The children dug for ancient artifacts.