We have really enjoyed exploring toys from the past! We have gained a great deal of knowledge about how our Grandparents spent their playtimes and enjoyed comparing this with how we play today. We were fascinated that toys do not always need batteries or need to be plugged in!
Year 1 are busy developing their computing skills! We are learning about editing text size and colour, inserting images and saving our documents.
Our budding artists are enjoying sketching all the beautiful wild flowers that are around our school grounds! They worked hard developing pencil skills and shading light and dark.
We are enjoying learning about Plants. During our learning class session we enjoyed planting seeds and writing amazing instructions explaining how to do it!
This week we are celebrating reading! In Year 1 we are reading Lost and Found by Oliver Jeffers.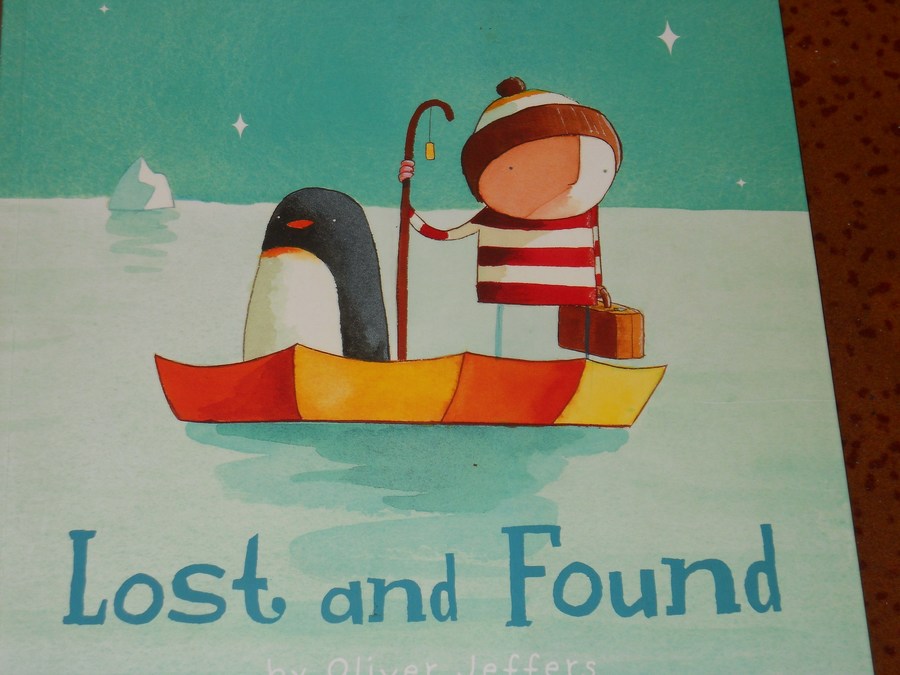 All of our learning this week is inspired by Lost and Found!
We have created art work to show the mood of the storm scene in Lost and Found. Then we collaged it with our emotion words.
We are busy learning about British coins and using Numicon to help us find different combinations.
We have enjoyed telling our friends all about our aspirations and what we would like to do when we grow up...
The famous four are inspiring us to learn about a regular beat and rhythm... We all live in a Yellow Submarine...
We have been busy Christmas Elves preparing for our market afternoon!
Year One have been busily working as young scientists. As part of our Living Things topic, the children have worked in groups to look for living things in our woodland area. They have used magnifying glasses and nets to catch creatures great and small . We worked with the RSPB to spot birds in our local area and here are some pictures of our 'Bioblitz' adventure.
This week we are learning about capacity. We filled different containers showing half and full. We estimated how many cups it would take to fill our different size containers.
Here are our amazing homework projects!