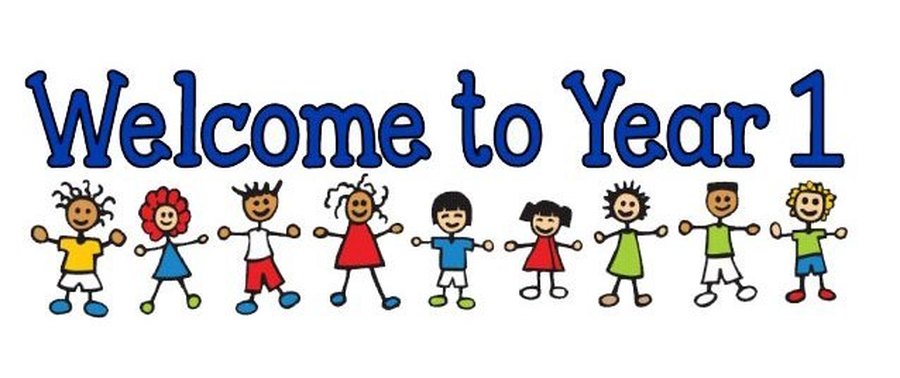 Scroll down to keep up to date with all the exciting things we are learning.
We are using this book in our Geography and English lessons to explore UK countries, cities and towns. In the story, a child receives a toy bus as a present and has great fun exploring the world with his new toy which turns out to be quite a naughty bus - or is it the child who is being naughty?!! This is a very unusual picture book with a story told through close up photography and mainly narrated by the toy bus. The book cleverly recreates children's imaginative play and is great to use as a springboard for learning ideas.
English

We are using our core texts to support the following writing opportunities this term:

Thank you letter.

Recount of a bus journey.

Re-tell story or one event.

Speech bubbles for characters waiting at bus stop.

A new event for the bus at night.

Instructions how to catch a naughty bus.

photo story of an adventure around school.

Calligrams.

Poetry about vehicles.

Our Science unit this term is Plants, which we will link to the ongoing learning on seasonal changes.' We will develop instruction and report writing through this topic.

Each week five children continue to publish their writing on the Pobble website. Click on this picture to follow the link and read work by our Year 1 published authors.
Maths

We are looking at consolidating our number, geometry and measuring skills through reasoning and problem solving.

For ADDITION and SUBTRACTION we spot mistakes, say what comes next, decide whether a fact is true or false, explain our answers, find missing numbers, make an estimate, prove it and work backwards.

For MULTIPLICATION and DIVISION we make links, spot mistakes and solve one step problems.

For MEASUREMENT we explain our thinking, apply our skills and find all possibilities.

For GEOMETRY we answer true or false questions and say: what's the same and what is different?

In the Summer Term we are focusing on using real objects, cubes, counters, number lines, whole part models, bar models,tens frames, Numicon and base ten equipment.
Want help with your homework? Follow this link by clicking on the picture.
Our homework projects are excellent!
Wow! Look at our amazing writing.
We love to keep our Maths learning active!
Autumn 1 Challenge Skills Learning
Sarah Knight, Artist Study.
We had fun completing a global learning project during our transition to Year 1.
French Day