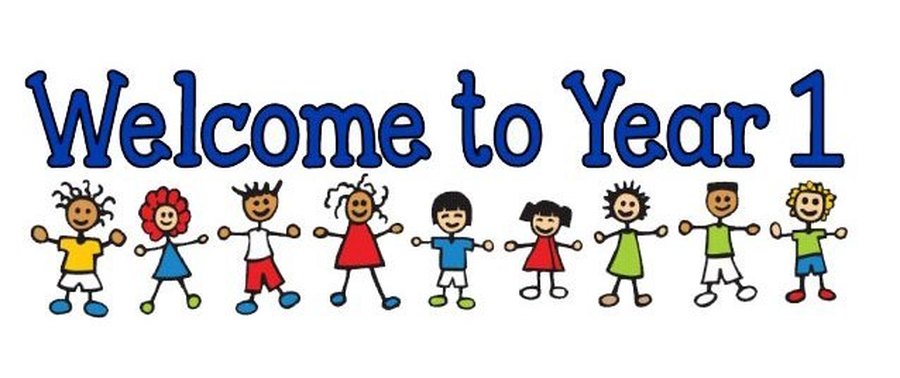 Scroll down to keep up to date with all the exciting things we are learning.
We are using this book in our challenge skills lessons to explore hot and cold places around the world. Sunny the meerkat lives with his enormous family in the Kalahari desert. One day Sunny goes to visit his mongoose cousins. But from the watery world of the Marsh Mongoose to the nocturnal lifestyle of the Malagasy Mongoose, Sunny just doesn't fit in. And what's that shadowy figure that seems to be following him around?
English

We are using stories with familiar settings in our lessons this half-term. Knuffle Bunny is the brilliantly true-to-life tale of what happens when Daddy's in charge and things go terribly, hilariously wrong. Merging expressive cartoon-esque illustrations with beautiful black-and-white photographs of New York, the visually striking story follows Daddy, Trixie and Knuffle Bunny on their trip to the neighbourhood Laundromat. But their adventure takes a dramatic turn when Trixie realises somebunny's been left behind... And no matter how hard she tries to tell dad, he just doesn't understand!

Using the story we will build 'Talk for Writing' skills as we learn how to use capital letters and full stops in a series of sentences
Maths

We are looking at place value, counting forwards and backwards. Our aim is to be able to count across one hundred, not just counting in ones but in 2's, 10's and 5's also. Real objects, pictures and symbols are part of our Maths learning in Year 1. Everyday we build skills in number and apply them to measuring and working with shapes.

For ADDITION we will work on calculating by counting all, counting on from the first number and then counting on from the largest number.

For SUBTRACTION we start by removing objects, counting back and then counting backwards.
Want help with your homework? Follow this link by clicking on the picture.