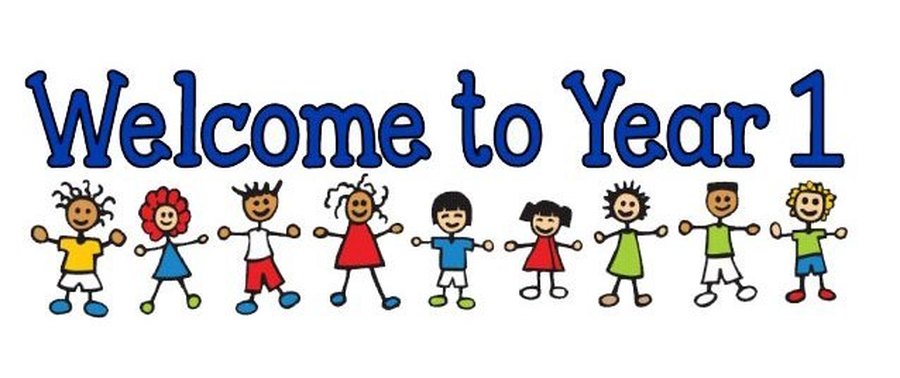 Scroll down to keep up to date with all the exciting things we are learning.
We are using this book to link our two Spring term learning challenges. We are exploring toys in our History and English lessons and then going on to look at the achievements of Neil Armstrong and other significant people next half term.

English

We are using our core texts to support the following reading and writing opportunities this term:

Adventure stories.

Traditional tales.

Plans and evaluations in Design Technology.

Annotations and sketch book research.

Play scripts and film.

Instructions.

Reports and investigations in Science.

Arts fortnight will start off the term with explorations of existing moving picture products and culminating in the planning, design and evaluation of a moving picture. This will be based on our class Pinocchio adventure story to share with a younger child. Slider, lever and wheel mechanisms will be our focus.

Our Science fortnight units this term are 'Materials' and 'Seasonal Changes'. We will link our learning to a History focus on old/new toys and ask what aliens might think of our planet earth. Our trip is to the Storybarn, a unique children's story centre in the heart of Liverpool's Calderstones Park. The barn is filled with objects to inspire young imaginations and will provide the perfect opportunity for children to plant a life long seed of reading for pleasure.

"So Matilda's strong young mind continued to grow, nurtured by the voices of all those authors who had sent their books out into the world like ships on the sea."
Roald Dahl, Matilda

Each week five children publish their writing on the Pobble website. Click on this picture to follow the link and read work by our Year 1 published authors.

Are our toys more fun than toys in the past?

Why was Neil Armstrong a brave person?
Maths

We are learning about PLACE VALUE to fifty, counting forwards and backwards. Counting multiples of 2, 5 and 10 is a focus as we spend lots of time representing numbers using objects and pictures.

For ADDITION and SUBTRACTION we continue to use symbols, number bonds and related subtraction facts to twenty.

For MEASUREMENT we learn about length, height, weight and volume.

We will develop MATHEMATICAL REASONING skills using 'alike and different', 'Spot the difference', 'find the mistake', 'what comes next', 'missing numbers'' 'missing symbols', and fact families problems.

Our PROBLEM SOLVING skills are taught using real life objects. Weekly investigations help us develop the vocabulary we need to explain our understanding.

In the Spring Term we are focusing on using real objects, cubes, counters, diennes, number lines, whole part models, bar models,frames and Numicon.
Want help with your homework? Follow this link by clicking on the picture.
For personalised updates about Year 1 this year, please visit your child's SeeSaw page.
If you haven't made an account yet, see your child's class teacher for more information.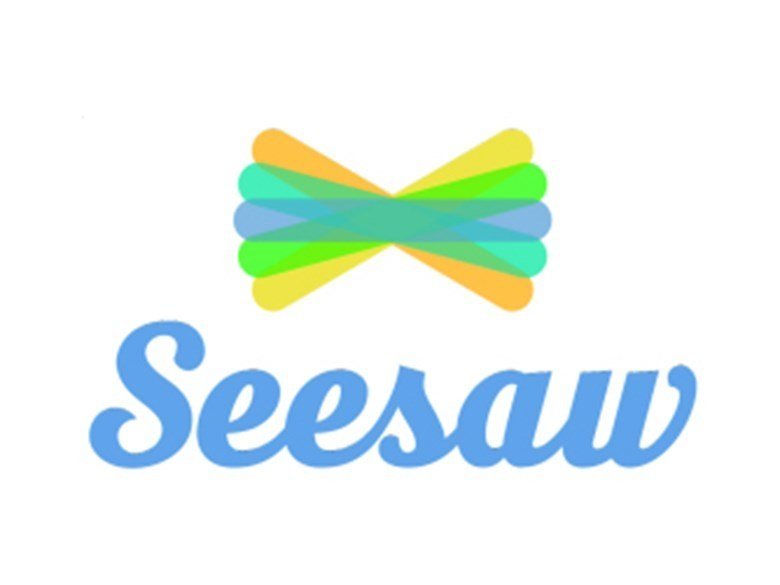 Art Weeks
Autumn 2 Challenge Skills Learning
Autumn 1 Challenge Skills Learning