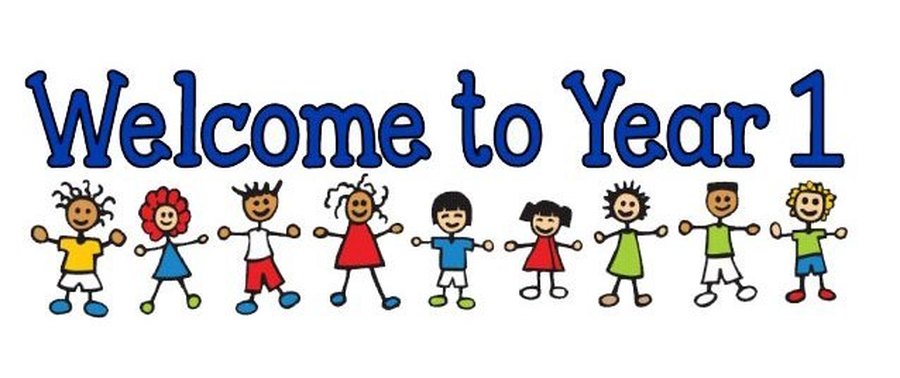 Scroll down to keep up to date with all the exciting things we are learning.
We are using this book in our History and reading lessons to explore old toys. It will begin our learning for the unit 'Changes within Living Memory.' In the story, when Dave loses Dogger, he is desolate. Then Dogger turns up in the school summer fair, and everything seems alright - until someone else buys him before Dave can get the money!
English

We are using a wordless picture book, narratives, information texts and instructions in our lessons this half-term. In the picture book, Journey, a young girl escapes her sepia- tone world by drawing a door into an enchanted world with colour, adventure and ultimately, friendship. Using the story we will extend writing skills to write our own words for the story, describe settings and relate what we read to our own experiences.

We will introduce traditional tales with our Science unit, 'Everyday Materials' asking which materials the Three Pigs should have used to build their house. We will develop instruction and report writing through this topic.

Each week five children publish their writing on the Pobble website. Click on this picture to follow the link and read work by our Year 1 published authors.
Maths

We are looking at place value, counting forwards and backwards. Our aim is to be able to count across one hundred, not just counting in ones but in 2's, 10's and 5's also. Real objects, pictures and symbols are part of our Maths learning in Year 1. Everyday we build skills in number and apply them to measuring and working with shapes.

For ADDITION we will work on calculating by counting all, counting on from the first number and then counting on from the largest number.

For SUBTRACTION we start by removing objects, counting back and then counting backwards.

In Spring 1 we are focusing on addition and subtraction of 1 and 2 digit numbers to 20 including zero.
Want help with your homework? Follow this link by clicking on the picture.
Our homework projects are excellent!
Wow! Look at our amazing writing.
We love to keep our Maths learning active!
Autumn 1 Challenge Skills Learning
Sarah Knight, Artist Study.
We had fun completing a global learning project during our transition to Year 1.
French Day