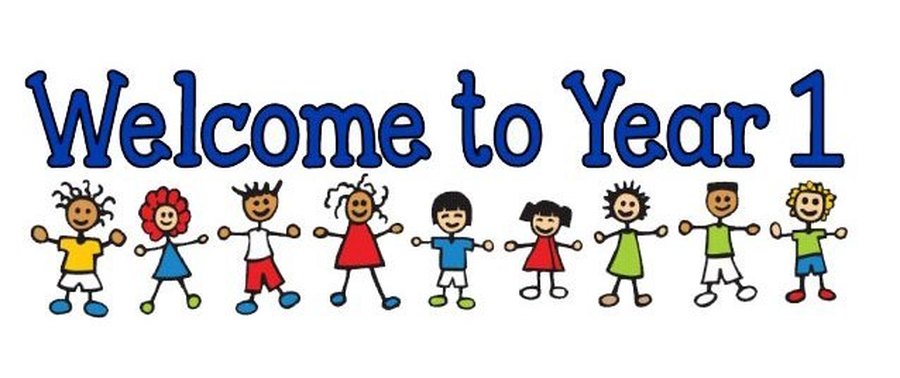 Scroll down to keep up to date with all the exciting things we are learning.
We are using this book in our Geography and English lessons to explore human senses and develop report writing. Sight, smell, taste, hearing, and touch—our five senses teach us about our world. This simple, engaging text and colorful artwork show us how to use our senses to smell a rose or play with a puppy.The book links each sense to an associated body part and explains why they are useful to our daily lives.

English

We are using our core texts to support the following writing opportunities this term:

Re-tell story or one event.

Penguin fact file.

Meerkat or penguin poetry.

Human senses report.

Instructions.

Our Science fortnight units this term are 'Animals Including Humans' and 'Seasonal Changes'. We will link our learning to a Geography focus on hot and cold places and include observations of the weather. Our trip to the science centre 'Just Imagine' in Liverpool will provide the perfect opportunity for children to investigate scientifically and experience science phenomena first hand.

Each week five children publish their writing on the Pobble website. Click on this picture to follow the link and read work by our Year 1 published authors.

Can a Meerkat live in Antarctica?
Maths

We are learning about PLACE VALUE to twenty, counting forwards and backwards. Writing numbers as numerals and words is a focus as we spend lots of time representing numbers using objects and pictures.

For ADDITION and SUBTRACTION we start to use symbols, number bonds and related subtraction facts to twenty.

For GEOMETRY we recognise common 2D and 3D shapes.

We will develop MATHEMATICAL REASONING skills using 'alike and different', 'Spot the difference', 'find the mistake', 'what comes next', 'missing numbers'' 'missing symbols', and fact families problems.

In the Autumn Term we are focusing on using real objects, cubes, counters, number lines, whole part models, bar models,frames and Numicon.
Want help with your homework? Follow this link by clicking on the picture.
For personalised updates about Year 1 this year, please visit your child's SeeSaw page.
If you haven't made an account yet, see your child's class teacher for more information.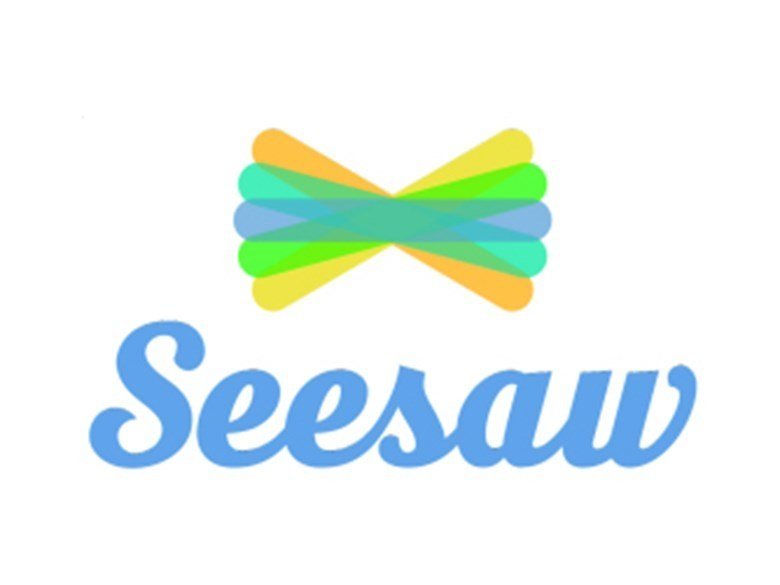 Autumn 1 Challenge Skills Learning