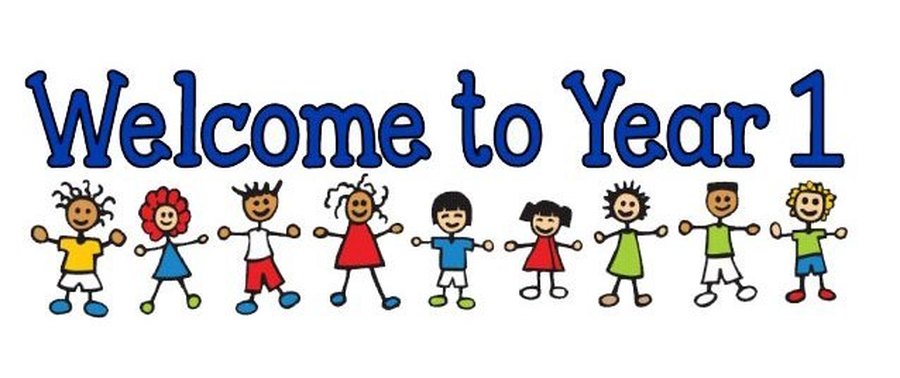 Scroll down to keep up to date with all the exciting things we are learning.
We are using this book in our Science and reading lessons to explore why humans are not like Bog Babies. It will conclude our learning for the unit 'Animals including Humans.' In the story two small sisters go fishing to the magic pond, they find something much better than a frog or a newt. They find a bog baby. Small and blue with wings like a dragon, the girls decide to make him their secret. I won't tell if you won't. But the bog baby is a wild thing, and when he becomes poorly, the girls decide they must tell their mum. And she tells them the greatest lesson: if you really love something, you have to let it go.
English

We are using poetry, pattern, rhymes and stories from a range of cultures in our lessons this half-term. In the classic picture book, Handa's Surprise, a delightful surprise colourfully unfolds when a girl called Handa puts seven delicious fruits in a basket to take to her friend. Using the story we will extend writing skills to include adjectives to describe nouns.

Great rhymers make great readers so we are completing the Book Trust's Rhyme Challenge, learning a selection of poems that we can recite by heart. Onomatopoeia and patterned language is the focus of the poetry we will write. Following Poet Paul Delaney's, poetry festival day in school, we have written and performed our own work and will write again to celebrate Bonfire Night.

Each week five children publish their writing on the Pobble website. Click on this picture to follow the link and read work by our Year 1 published authors.
Maths

We are looking at place value, counting forwards and backwards. Our aim is to be able to count across one hundred, not just counting in ones but in 2's, 10's and 5's also. Real objects, pictures and symbols are part of our Maths learning in Year 1. Everyday we build skills in number and apply them to measuring and working with shapes.

For ADDITION we will work on calculating by counting all, counting on from the first number and then counting on from the largest number.

For SUBTRACTION we start by removing objects, counting back and then counting backwards.

In Autumn 2 we are introducing fractions and measures. Our focus is halves, quarters, capacity, volume, money and time.
Want help with your homework? Follow this link by clicking on the picture.
Our homework projects are excellent!
Wow! Look at our amazing writing.
We love to keep our Maths learning active!
Autumn 1 Challenge Skills Learning
Sarah Knight, Artist Study.
We had fun completing a global learning project during our transition to Year 1.
French Day