Our very proud recipients of the end of year awards
Click on the photograph to see a larger version.
Year 6 prom Tuesday
After school clubs have ended for this year
No activity club on Wednesday
Leavers assembly Wednesday 9.15 am. Please bring your hankies !
If you would like the school's weekly newsletter emailing to you simply visit the Parent Zone on the school website and leave your email address in the Newsletter Subscription section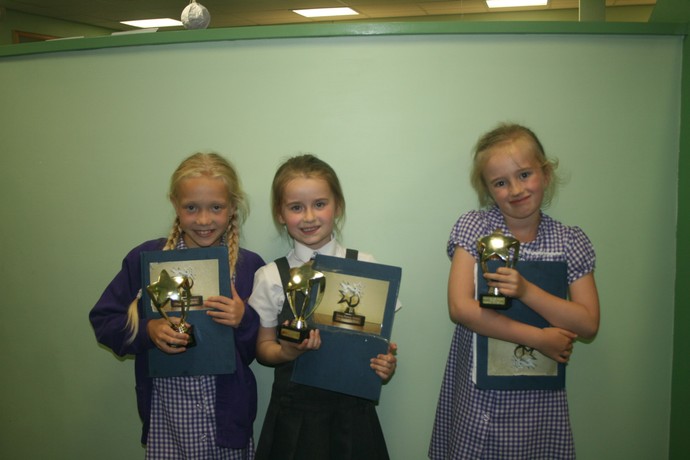 Last week above and this week below.