Are you interested in a Free Working with Children Workshop - CLICK HERE
Click HERE to read our latest Ofsted report
Important information about Roblox Game Please click HERE
outstanding citizenship at eaves
Last term, two children were selected from each year for their outstanding citizenship. It was a difficult decision to make but the children who were chosen fully deserved their reward - afternoon tea with Mrs Kearney and Mrs Jennings!
Writing Weeks and World Book Day
Leading up to World Book Day, we celebrated two 'writing weeks' based around the first book of the Harry Potter series, The Philosopher's Stone.
We decorated our school to look just like Hogwarts (see our Newsletter for pictures around Eaves) and delved into the wonderful stories of the wizarding world.
For World Book Day, our theme was (unsurprisingly) Harry Potter and the costumes worn by the children were nothing short of outstanding!
For the final day of 'writing weeks', we were treated to a day of Quidditch. Each class in Key Stage 2 competed in the Eaves Quidditch House Cup. Ravenclaw were the eventual winners, narrowly beating Slytherin to lift the Cup!
STARS OF THE WEEK
Congratulations to this week's Stars of the Week!
See our latest newsletter for our Stars of the Week, certificate winners and other weekly information!
Attendance Poster Winners
Over the past couple of weeks, our Governors have been choosing the winners for our Attendance poster competition and we are pleased to announce that the results are in. A huge well done! Your posters are amazing and they really emphasise just how important coming to school every day is.
We are all very proud of you!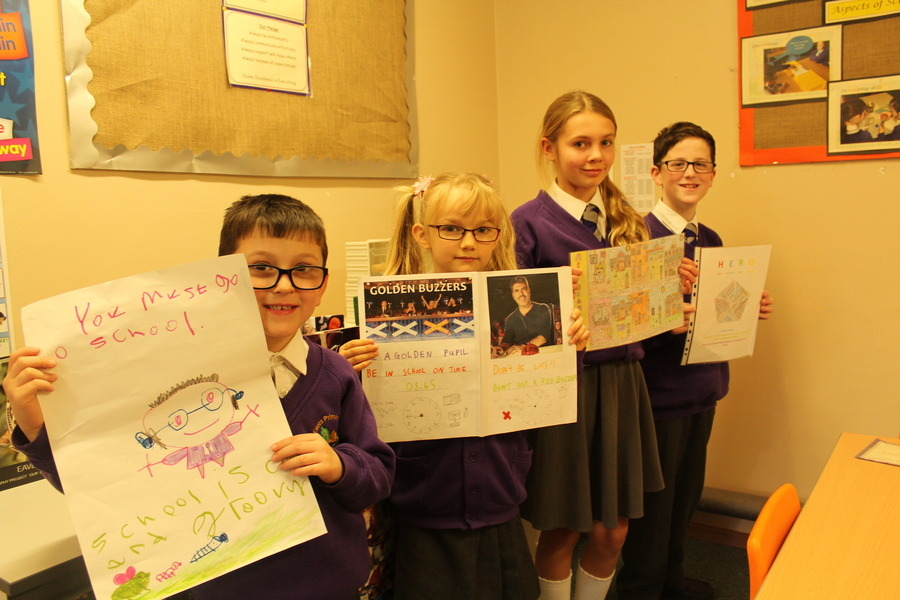 Our weekly newsletter
We can email you each time we publish a new newsletter. Please speak to Mrs Bowen in the office to be placed on the mailing list or leave your email address on the parent's page.
Latest School Calendar Events
There are currently no events.
Calendars page(s): School Calendar >>
Quick links