Monday Open Afternoon for new FS2 intake
Monday Community Police to speak with Re- travelling on public transport.
Wednesday Last day for school photograph orders
Wednesday Violia to speak in assembly re recycling
Wednesday Y5/Y6 Bernardos workshops
School closed FRIDAY 28TH NOVEMBER.
If you would like the school's weekly newsletter emailing to you simply visit the Parent Zone on the school website and leave your email address in the Newsletter Subscription section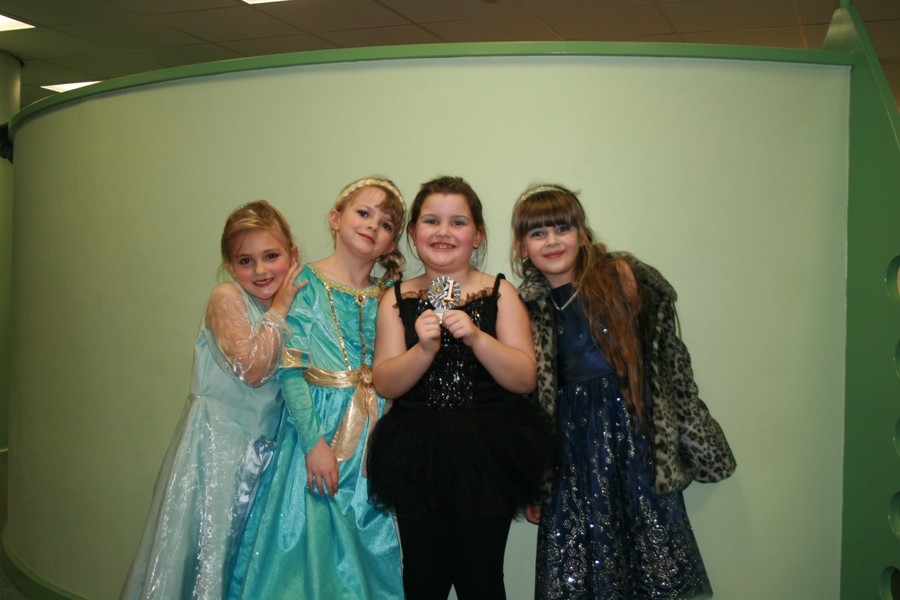 Eaves Factor - a great success again! Thank you to everyone who came to support the show. We had 110+ in the audience!
A special thank you to the fabulous children who made the evening so memorable Our winners ' Snowflake'.
WHAT YOU AND YOUR FAMILY NEED TO KNOW ABOUT THE REFORMS FOR CHILDREN AND YOUNG PEOPLE WITH SPECIAL EDUCATIONAL NEEDS AND DISABILITIES Click here for more details